I was talking to one of my friends and we were talking about our crushes of long gone days and some recent ones as well. The whole point of the conversation was that how often our crushes make us act really stupid, and how often we don't realize it when it's
actually
going on. We are too blinded by whoever, or in some cases
whatever
, we happen to be crushing upon. Yes, dear readers, I have friends who have crushes on cars, wallets, branded clothes and cell phones.
Anyhow so my friend mentioned about him slipping love notes into his crush's shoes. And flashback!!
Fourteen years old of naughty innocence, standing in the balcony, utterly bored of having nothing to do during the vast summer vacations. I wasn't allowed to go swimming because one of my mother's friends told her how people pee in pools and nobody really bothers about it. While I too was eager to leave the swimming classes, my passion for swimming had
not
waned. I was literally begging mum to convert our garden into a swimming pool.
Sadly mother dear never came about to agreeing with me about turning the garden into a swimming pool, but the Man upstairs did send a heavenly delight my way. My new neighbor's nineteen year old son!
Okay so I accept being fourteen and crushing on your nineteen year old neighbor is kind of like hoping to work on Broadway when your past experience is exchanging dialogues with the broom handle at the deli you used to work at. But still, a boy
can
dream!
So I dreamt myself crazy about him. His name was Sheheryar. And that was
all
I knew about him. When the guys of our neighborhood used to play cricket, the fourteen year olds were supposed to sit quietly in a corner and say nothing to any of the players. They could only speak if they were spoken to, and by spoken I mean
ordered
. Yes, we were pretty much self-volunteering water boys. While most of the others, or probably everyone except me, were hoping to get a chance to play. I used to go there just to watch
him
play. It wasn't really far from my place. Heck, it was right outside the boundary walls of our bungalow.
My crush remained pretty strong during the vacations, especially since I got to see alot of him. Then my school started, however my crush didn't end. Every morning when I used to wait for my school van to arrive, I used to watch him get into his car and zoom off to where-ever he used to go to. Once in a while if he saw me looking, he would wave to me.
I told you guys, I didn't know anything about him. You don't consider the importance of details, when you're fourteen, everything is pretty much a fairytale. And then came my birthday, and I turned fifteen. My crush had his birthday next month, and he turned twenty. And then came Valentine's Day.
So this Valentine's Day I planned to do something awesome for Sheheryar. Back then,
Cadbury's Dairy Milk
, was the best chocolate you could find in our neighborhood. If you wanted the better(Read; Expensive) ones, you needed to go to the super-store which was about 20 mins away. Like most fifteen year old boys, I had a bicycle and that was my own personal one-man Limousine. Seriously, I'm not kidding. I've taken that darling of mine just about everywhere from bright early in the morning to late evenings.
OMG!
I just realized I had a crush on my bicycle.
LOL!
So I bought one of the 20 buck bar of Daily Milk. And with the bar I needed a note to alert him of my feelings; possibly intentions, take your pick. And instead of going for the traditional romantic message, I wrote down this super-cool one. My message was;
I think you're really hot! You make me melt like this chocolate!
I thought I was so daring, and I didn't mention my name. I knew what I had to do next. Sheheryar had a weird habit of leaving his car windows not all the way turned up. I remember his dad scolding him about it a million number of times, threatening that if the car gets stolen, he would not be buying him a new one. Such a typical Bollywood Daddy!!

Anyhow so there was a small gap for something extremely thin to slip through. And that was my opening!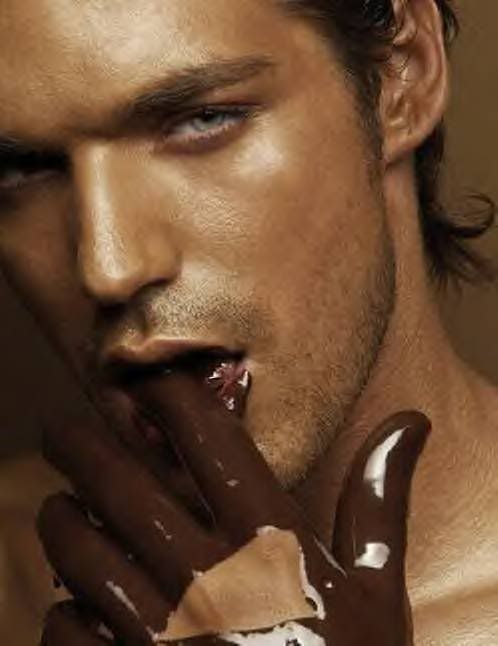 So while I waited for my van, I crept up to the car and pushed my trinket of affection inside. And then I ran away in the opposite direction as fast as I could. Sadly my van came before he came down, so I have no idea what was his reaction to my token of admiration. But I do know that until the day the family moved away, which was about four years later, he never ever left his windows open even a little bit.
Talk about cruelty to minors!